Managing Risks and Ethics
Charities need to determine and manage any risks involved in digital to maintain public trust, confidence and handle any reputational issues.
Charities will also need to consider how some digital issues fit with organisational values and ethics. The latter is a broad area that may include anything from partnerships to the use of data by social networks to content.
3 quick actions for charities
Best practice for charities
Digital technology is evolving rapidly and any organisations who use online tools will need to assess the risks and ethics involved. You can use these best practice guidelines as a checklist to measure how your organisation is managing risk and ethics.
The guidance here is the same for small and large charities. We define small charities as those with an annual income of £1 million or under, and larger charities as those which generate over £1 million of income a year.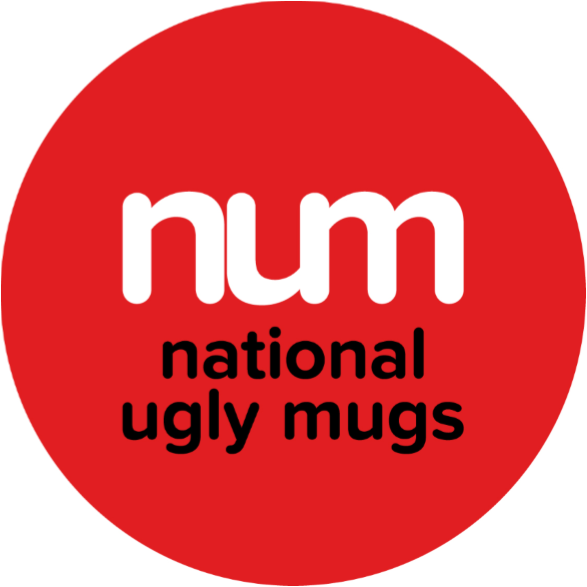 Find out how Ugly Mugs is using the Code to increase their impact, work with their senior teams and take practical steps towards digital success.
Nick French, CEO of Innovate Trust on emerging technology.
Read more