Digital should be part of every charity leader's skillset as a means to help their organisation stay relevant, achieve its vision and increase its impact.
3 quick actions for charities
Leadership: Recommended Practice
You can use these best practice guidelines as a checklist to measure how your organisation is progressing with digital leadership.
We have outlined the best practice based on the size of your charity. We define small charities as those with an annual income of £1 million or under, and larger charities as those which generate over £1 million of income a year.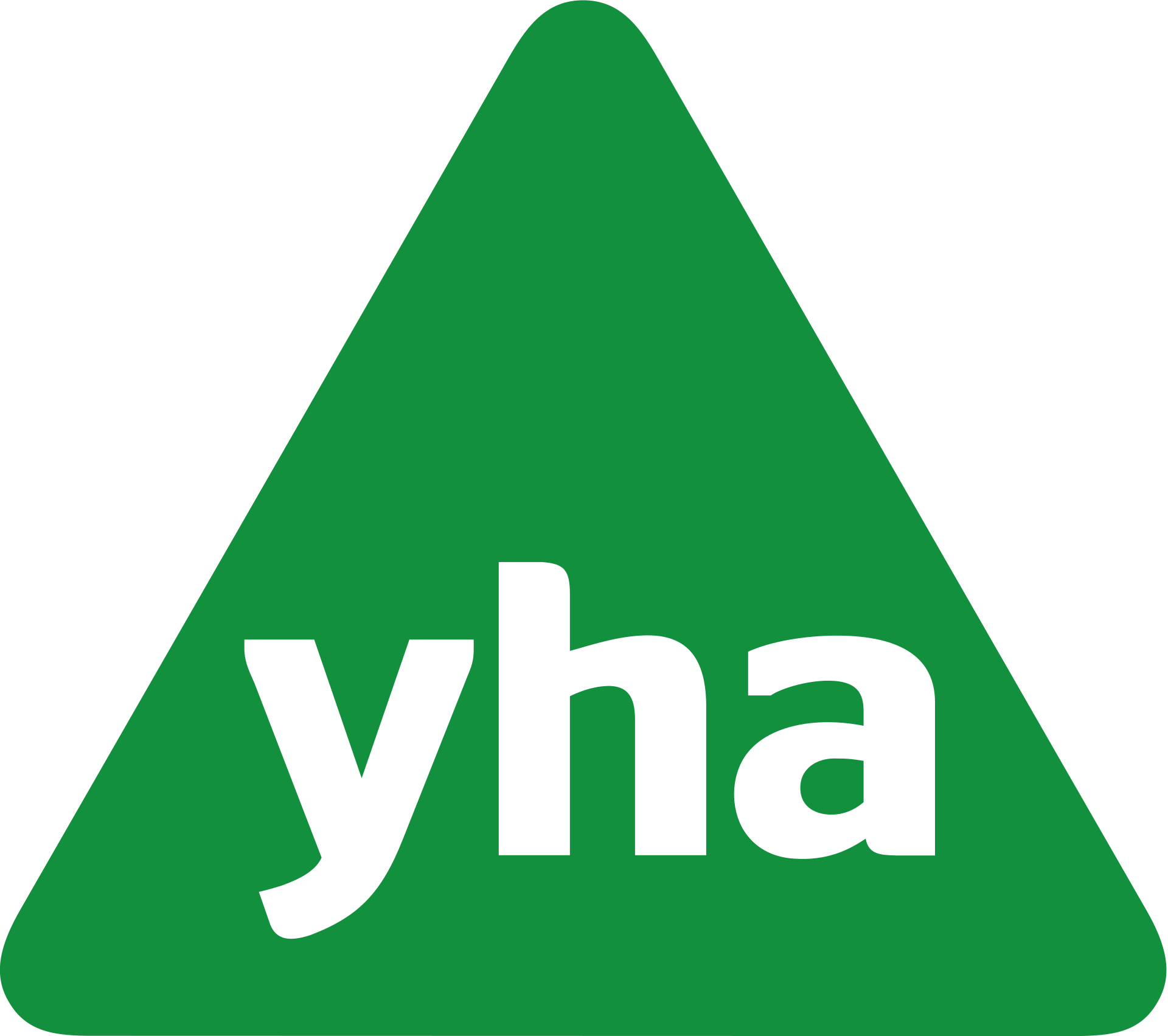 Find out how YHA is using the Code to increase their impact, work with their senior teams and take practical steps towards digital success.
The coronavirus crisis has created a huge challenge for the…
Read more