Developing skills and sharing learning beyond the digital team using the Charity Digital Code of Practice.
At the NSPCC, they never forget that the children and young people they work with have grown up only in the digital world. With ever-changing technology shaping lives and interactions, the NSPCC see understanding and adapting to the rapid pace of digital change as part of their ongoing duty to be there for every child. That means everyone, across the organisation, should have access to common tools, learning and training which can help staff across multiple functions understand better the digital world so the NSPCC can do more to help children.

"Our upskilling programme aims to demystify digital and make it accessible and approachable for staff in all areas."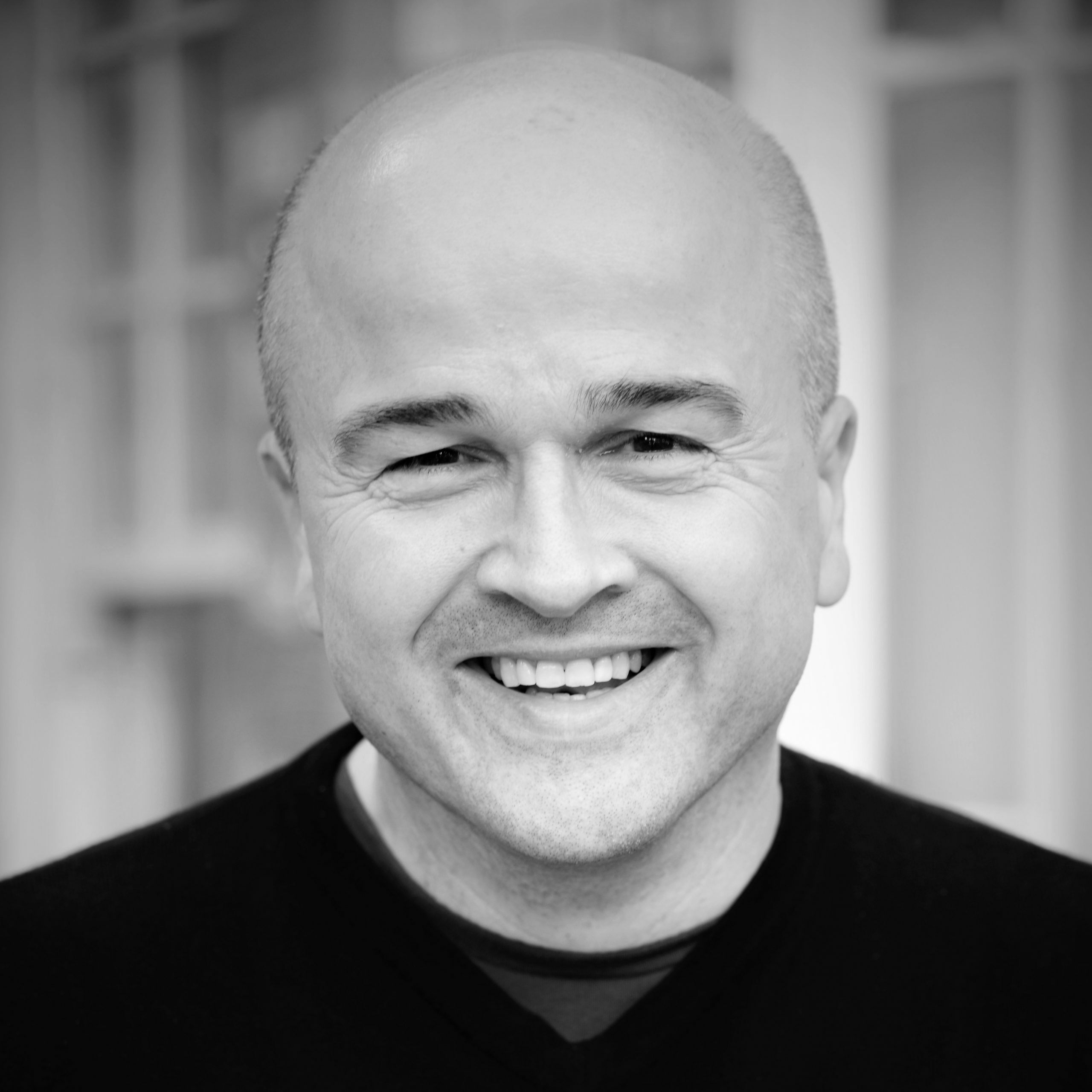 Head of Digital, NSPCC and Code Champion
The NSPCC wished to build a common foundation of digital understanding, thinking and ways of working across a multifunctional and complex organisation. Digital knowledge, skills and awareness needed to be built more widely outside of the central digital specialists, and a suitable method found for all staff to have opportunity to access to learn, to discuss and to practice. The inclusion of "Skills" as one of the 7 principles of the Charity Digital Code of Practice allowed the NSPCC to give proper consideration to fostering digital learning across the organisation by offering a framework that is practical, clear and holistic.
The NSPCC already creates customised online learning for many ongoing training and development initiatives, so staff were familiar with the method.
Head of Digital Clive Gardiner devised a two-phase approach
a core online learning modular course using an external provider
supplementary materials (blogs) published on the staff intranet written by the NSPCC's digital practitioners illustrating how a course module relates to real-life examples and campaigns.
He explains:
"The two-phase approach effectively combines and embeds the external learning with internal knowledge and best practice so we can better understand our audiences and do more to help children."
The digital upskilling programme at the NSPCC has proved highly successful. Nearly 300 staff from across the organisation have started the CPD-accredited online course from Econsultancy called "Fast-Track Digital Marketing", with 105 staff so far completing all 12 modules.
The central digital team were encouraged to be early adopters, and to actively coach and support two colleagues from non-digital areas on their digital learning journey.
Other initiatives to foster a culture of learning and curiosity around digital have included 'reverse mentoring' (eg a social media officer coaching a senior colleague); a quarterly innovation newsletter sent to all staff highlighting 10 interesting external initiatives; a Digital Dunk external blog; and roadshows and clinics where the digital team visited regional service centres. Gardiner says "All of these are designed to demystify digital and make it accessible and approachable for staff in all areas."