Planning for the next stage of digital evolution
When cancer strikes young lives, CLIC Sargent helps families limit the damage cancer causes beyond their health.
As a charity that supports children and young people, digital has been a significant element of their work for some time and the charity was keen to build on their progress to date.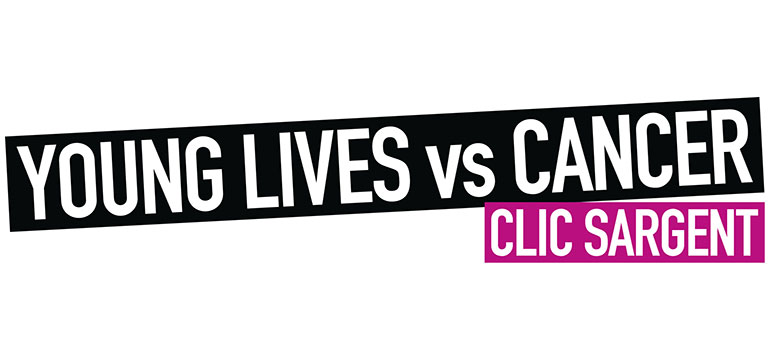 "We have moved forward with developing more of a test and learn approach, enabling us to get projects off the ground more quickly.
We've used this approach to start a podcast for young people, and are working in this way to develop our new digital services."
Digital Programme Manager, CLIC Sargent and Code Champion
CLIC Sargent have a track record of investing in technology. However they wanted to take more of an organisation-wide approach to digital, so they could reach more people.
They also saw the potential to make cost savings, and to grow skills across the organisation. Key to this was helping senior leadership understand and buy into the tech agenda. 
They began by developing a plan for the next stage of its digital evolution, including clear accountabilities and setting up a digital board and programme team. They also benchmarked their approach against the Code, which helped them realise there was potential to:
Celebrate their successes in digital, which would help reinforce organisational change

Inform and involve the board, drawing on trustees' digital skills

Take a more user led approach by recruiting a trustee with lived experience

Get more trustees on social media

Engage leaders across the charity
CLIC Sargent have used the Code to make a number of changes, including:
Working closely with users to develop more user led and user generated content, especially on their new, streamlined website.

Changing their culture, by developing a digital competencies programme. This came about as a result of doing a digital skills audit, prompted by the Code. 

Setting up a Digital Innovation Forum of external experts who will provide challenge and guidance.

Refining its digital vision and using this focus to reduce the number of digital projects it delivers and concentrate on working to the minimum viable product principles.
"We have been building our partnerships with other charities and also been working on gaming. We wouldn't have had the bravery to do these things before."
- Callum Metcalfe, Digital Programme Manager, CLIC Sargent